2021 DU Mini Sessions
$20
PARENTS - There are no available sessions for Saturday, June 5th thru Monday, June 7th. If you would like to book a session at the Chaparral Photo studio please email your name, email address and telephone number to susie@chaparralphoto.com and I will get back with you as soon as I get the new schedule worked out. Thank you so much for your patience.
Susie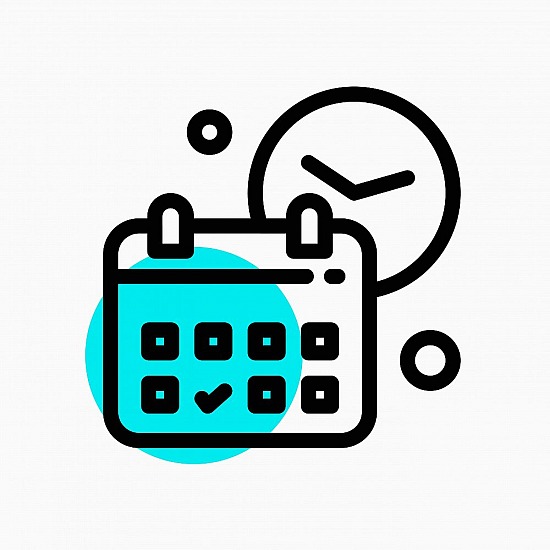 Sports / Band Booking Calendar
Hi, thank you for selecting us to be your group photographer. We look forward to working with you.

Loading more pages